Cuidado Marketing Sudbury Facebook Marketing How We Can Help Your Business
Cuidado Marketing
We Build Solutions For Your Everyday Problems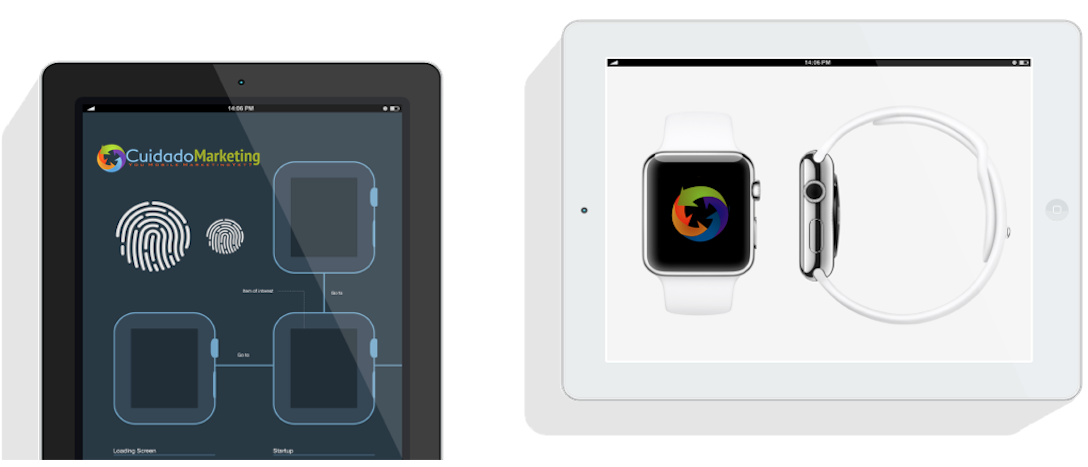 Some Words From Our Partners
"…can I just say how impressed we are by your service.

I've used other marketing firms in my current role at work
and they don't even match the solutions you have here.

The recommended local optimization solution
has brought in new customers
and we continue to grow every month.

Can't wait to see the results by the end of the year!"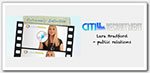 "I love CMI because the Solution they recommended
became extremely intuitive, the reporting tools are fantastic
and the reliability is superb.

However, where CMI really comes into its own is through its customer support.

The team are all friendly, eloquent and explain things
in a way that helps you understand what needs to be done straightaway.

I've rarely found serve to this high standards."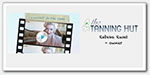 "…my tanning business wouldn't be the same
without my new mobile app and the way I can send notifications
to my clients immediately.

There is no faster substitute!

There has been a substantial increase in bookings when we compare our previous manual booking system
…just a year ago.

The Cuidado system is amazing to say the least!"
Our Proven Process Produces Results
1. DISCOVERY MEETING
We need to find out what your goals are and what you need to happen and we can only do this by really listening to you First.
2. PLAN OF ACTION
With your best interests at heart we get to work and produce a real working model specifically to what you had in mind.
3. TIME TO EXECUTE
This is the pre-launch mock-up where we iron out all the details, get the infrastructure all set-up and make sure we are a go!
4. TESTING PHASE
Any last revisions, iron out any chinks to make sure everything is running smoothly without any glitches in the matrix.
5. GREAT RESULTS
 Your entire vision and masterpiece is now ready for display to the world with real trackable results to your bottom line.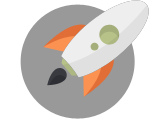 We're Here To Help Your Business Blast Off!
Through Creative Ideas, Innovation & Sheer Determination